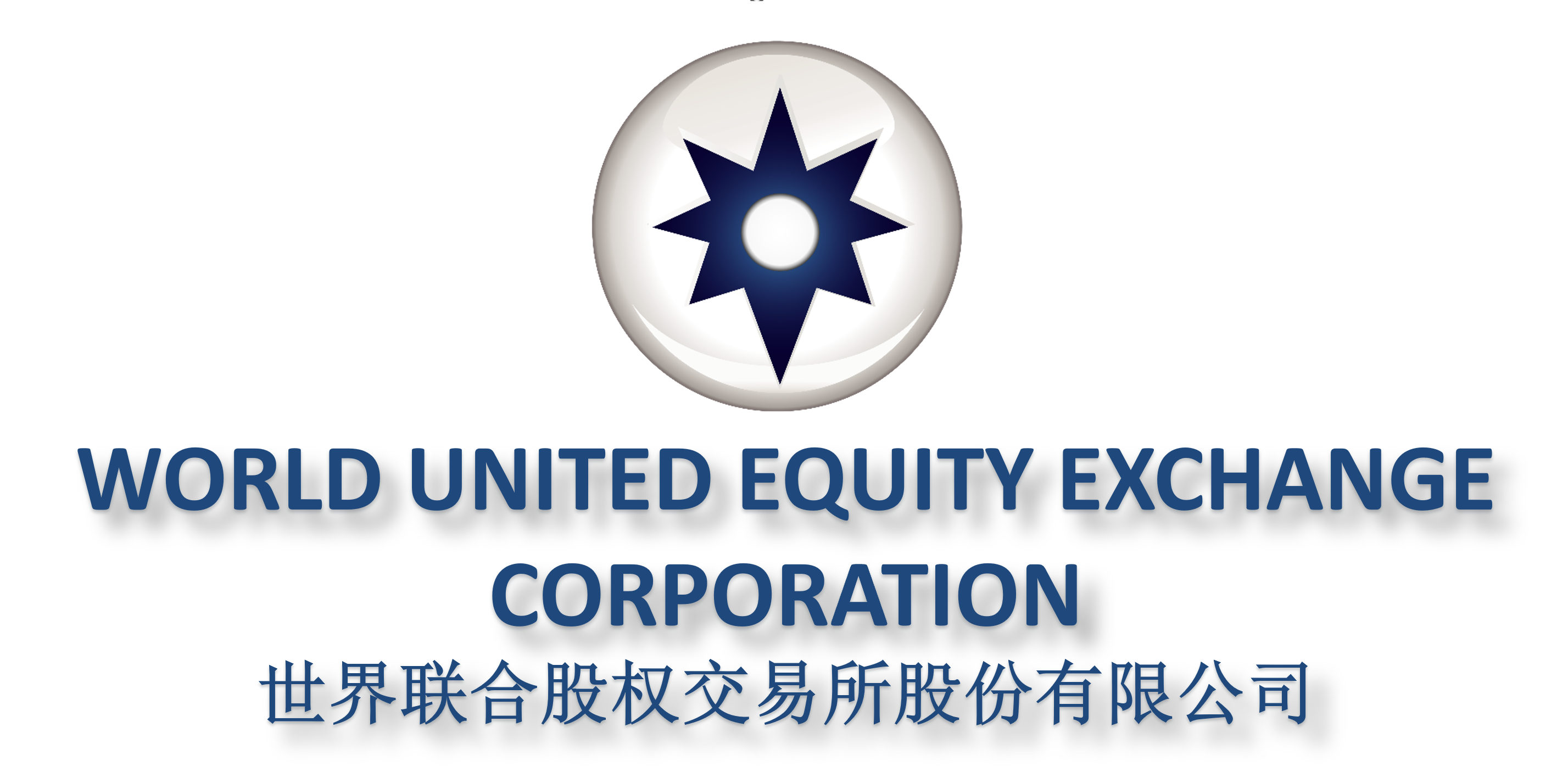 228 PARK AVE S, #70458 NEW YORK, NY10003 USA T:+16468108689F:+16468109277
[


PUBLIC RELATIONS
公共关系

Money Resources is from capital marketing and government investment for common share, the World Unied Equity Exchange Corporation responsibility to provide fund to support word sysem to operation and development.
Hardware including equipment. realsate, communications maintain, safety protection is belong World Satellite Television Network Group INC.'s responsibility.
Television programs produce, operation, belong United Nations Television INC. and World Television INC., World Satellite Television (China) Co,LTD. Common responsibility.
World Famous Brand Association & World Brand Association, are only programs issued by World Television INC. via WSTVN-10;World United Equity exchange corporation only provide world equity exhcange informaiton to World Television INC. via WSTVN-3.
World News from Unied Nations ,gocernmentss and orther international organizations provide to United Nations INC. via WSTVN-1.
All the entity are members of World Famous Brand Association.
资金来源是资本市场和各国政府的投资普通股,世界联合股权交易所股份有限公司的职责是提供资金支持世界系的运营和发展。
世界卫视集团股份有限公司职责是提供硬件包括装备和不动产、通讯维护,安全保障。
电视节目的制作和运营单位是世界电视台、联合国电视台、世界电视台(中国)股份有限公司。
世界名牌协会、世界品牌协会提供内容给世界电视台通过世界卫视-10频道广播。
世界联合股权交易所提供交易信息给世界电视台通过世界卫视-3频道广播。
联合国、各国政府、其他国际组织提供节目给联合国电视台汇总编辑世界新闻联播通过世界卫视-1频道广播。
世界系所有企业都是世界名牌协会会员。